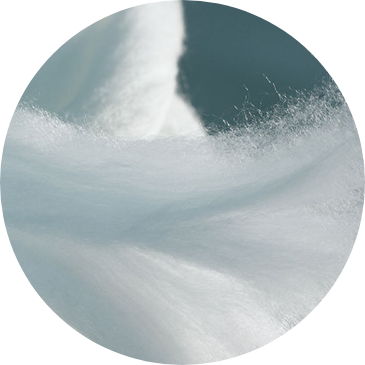 eco-responsible production
Derived from certified renewable wood sources using an eco-responsible production process by meeting high environmental standards, LENZING™ ECOVERO™ fibers tailor to a sustainable lifestyle, contributing to a cleaner environment.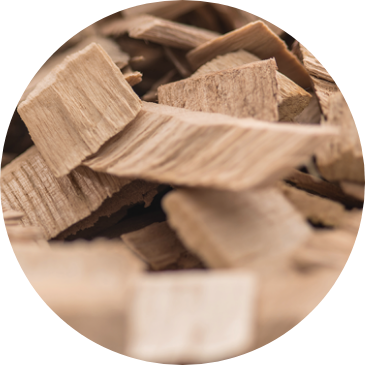 sustainable wood source
Wood -
our natural and renewable raw material, wood and pulp, comes from certified and controlled sources derived from sustainably managed forests. The non-profit environmental protection organization Canopy has consistently ranked Lenzing among the top viscose producers worldwide for our sustainable wood and pulp sourcing practices.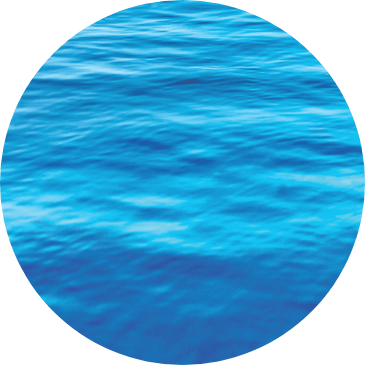 lower water impact
Water –
up to 50% lower water impact*. In addition to maintaining a highly efficient usage rate, we clean up the water we use before returning it to nature.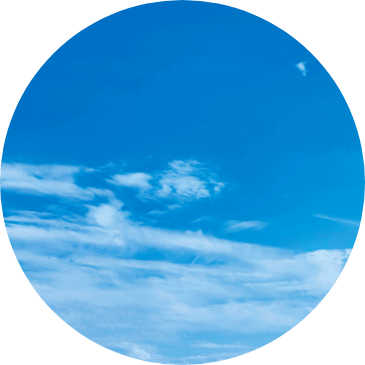 lower CO2 emissions
Air –
up to 50% lower CO
2
emissions to air*, helping to combat climate change.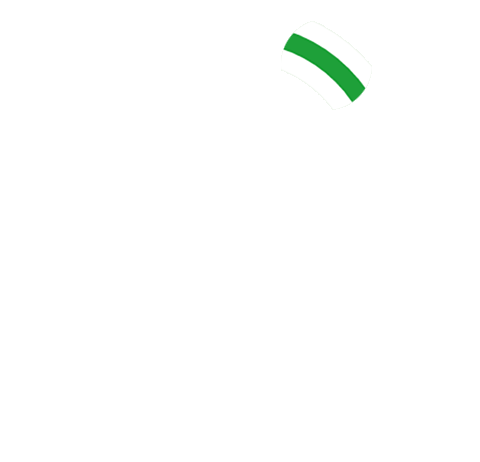 certified with EU Ecolabel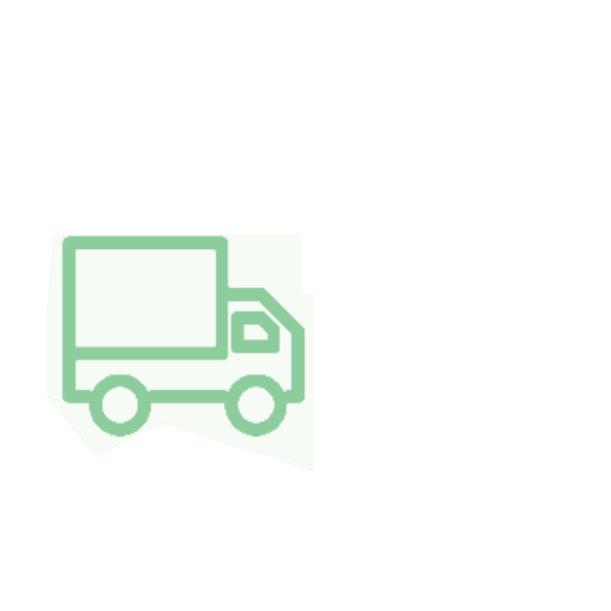 supple chain transparency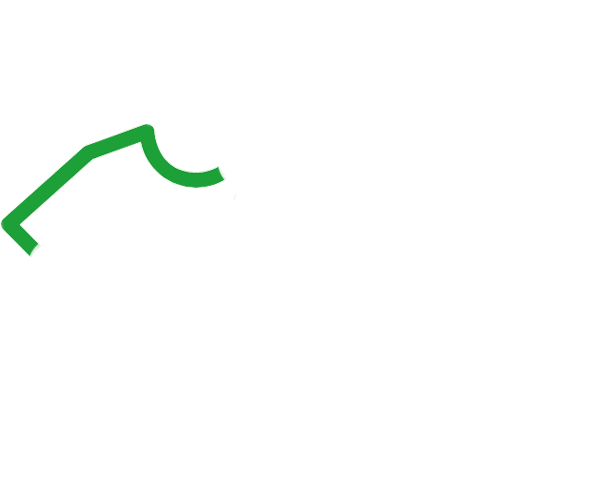 giving you confidence that your fashion choices are environmentally responsible
eco responsible viscose fibres
Thanks to these eco-responsible production practices, LENZING™ ECOVERO™ has a much lower environmental impact than generic viscose, as confirmed by the Higg MSI*, leaving air and water cleaner. LENZING™ ECOVERO™ fibers are certified with the EU Ecolabel.
* These results were compared to generic viscose and calculated using the Higg Materials Sustainability Index (Higg MSI) tools provided by the Sustainable Apparel Coalition. The Higg MSI tools assess impacts of materials from cradle-to-gate for a finished materials (e.g. to the point at which the materials are ready to be assembled into a product). However, this figure only shows impacts from cradle to fiber production gate. ​​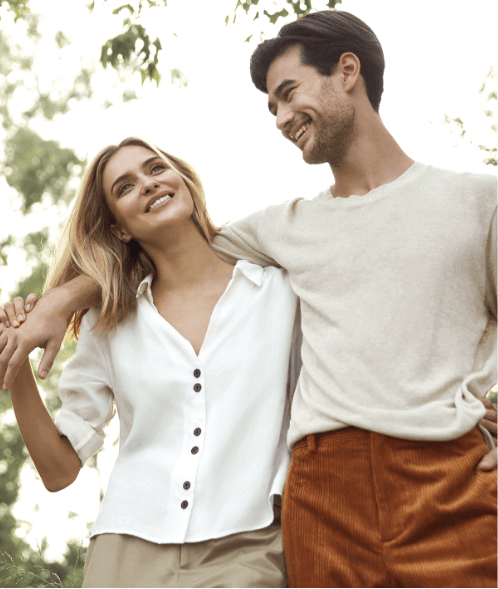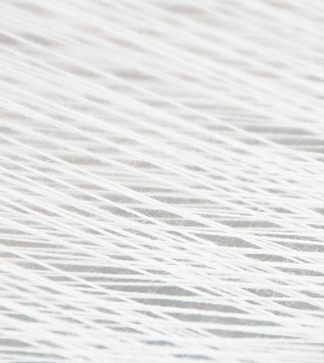 make the
right choice,
protect the earth
Check out our partners who use our LENZING™ ECOVERO™ branded fibers in their products!